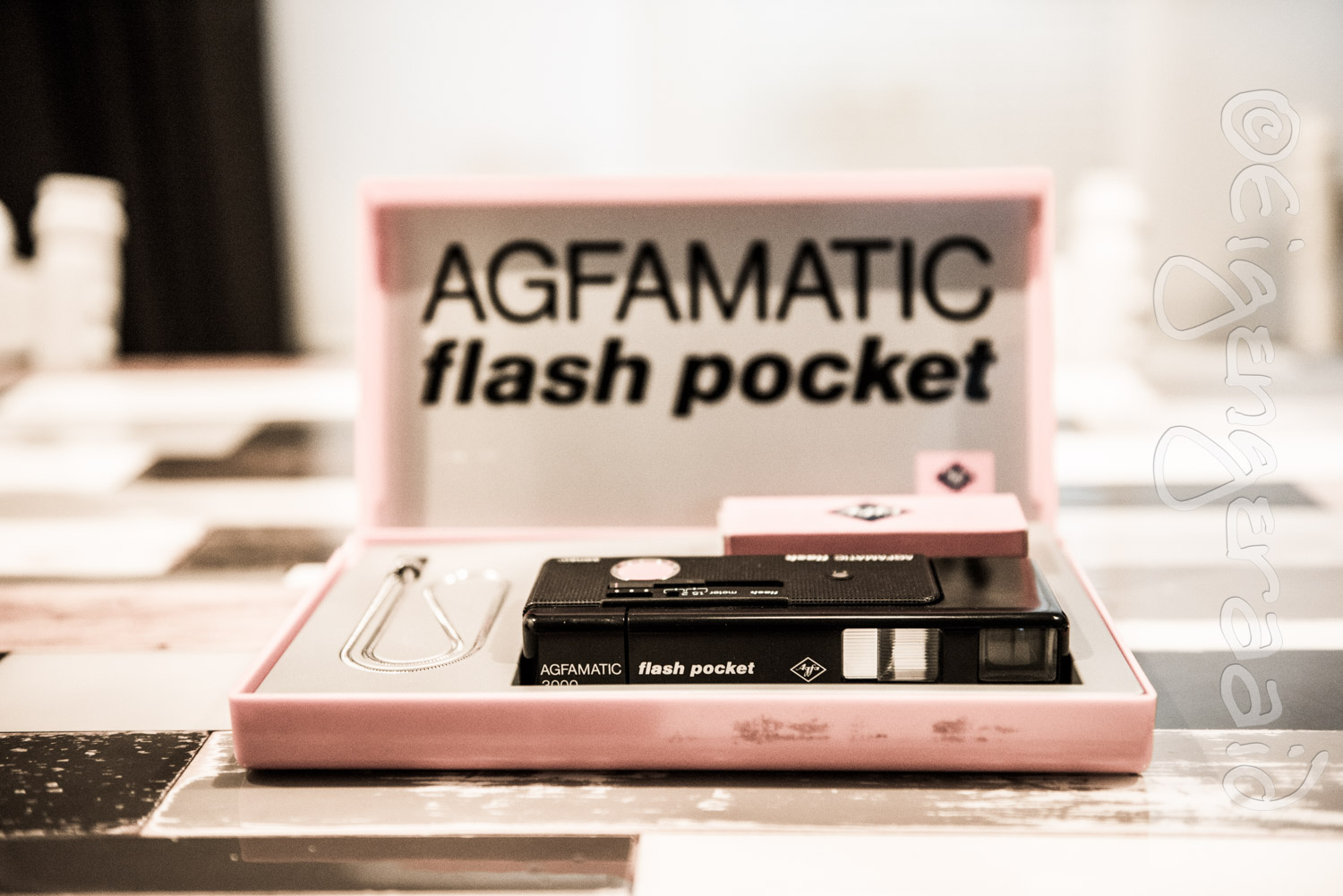 Op naar de rommelmarkt in Loon op Zand.
Lekker even rond snuffelen, misschien staat er nog wat handigs of een mooie camera.
Bij een gezellig echtpaar lag deze Agfamatic, mijn ouders hadden vroeger zo'n model camera.
Kleinbeeld camera wordt hij ook wel genoemd. Maakt mega kleine negatieven en een rolletje is er jammer genoeg niet meer voor te krijgen.
We stonden even gezellig met deze mensen te kletsen en dan vertel je natuurlijk over je hobby. Even een foto van onze verzameling laten zien, dat vonden ze helemaal leuk.
Kreeg ik toch deze camera van ze cadeau! Da's wel heel erg lief. Er lag ook nog een Olympus met een nieuw rolletje erbij. Ik wilde graag het rolletje van ze kopen, maar dat mocht ik echt niet. Kreeg de camera en het rolletje zo mee. Dan sta je echt we ff raar te kijken, kei leuk. Ik heb mijn kaartje aan ze gegeven met het verzoek of ze me een mailtje wilde sturen, dan kan ik over een tijdje resultaten van gekregen rolletje laten zien.
Zulke dingen zijn leuk, niet vanwege het krijgen, maar vanwege de vriendelijkheid van mensen, een gezellig praatje. Aanrader voor liefhebbers van rommelmarkten: In de Wetering in Loon op Zand hangt een gezellige sfeer!
Thuis een batterij voor de Olympus gezocht, wist dat ik zoiets van ons pap had gekregen een paar jaar geleden. En jawel hoor, gevonden en in de camera gedaan. Werkt de camera nog perfect. Er zit zelfs nog een rolletje in. We gaan tzt zien wat het opgeleverd heeft.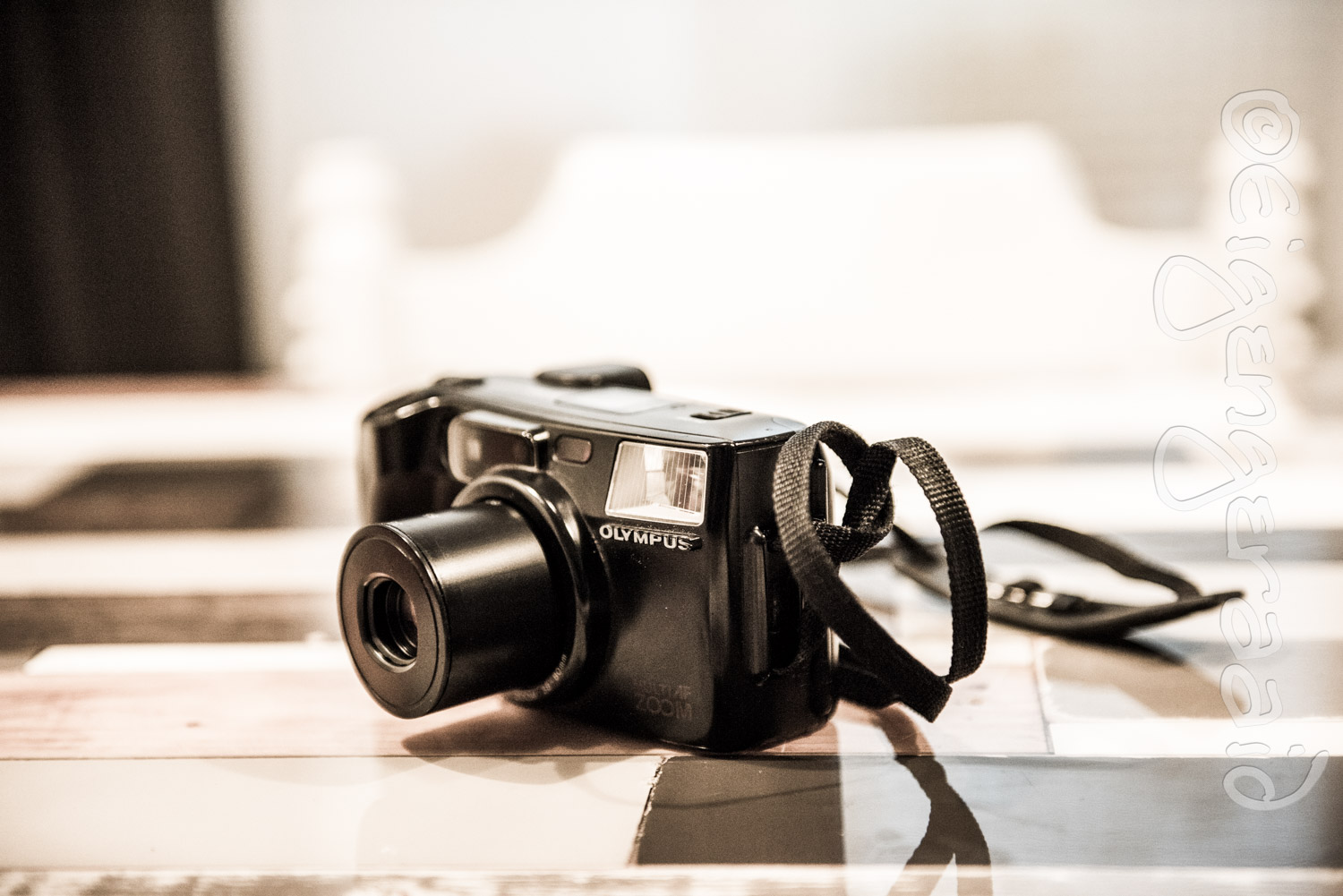 En dat resultaat is binnen! Het rolletje was een Spector color, 200 iso. Hij maakt nette camera's voor een compact camera. Niet teveel verwachten en zeker niet van dichtbij. Erg leuk om de camera een keer te kunnen uittesten.
This slideshow requires JavaScript.
De foto's mogen alleen gebruikt worden met aanwezig ©Eigengeraaid logo, in origineel formaat en met naamsvermelding. De foto's mogen niet gebruikt worden voor commerciële doeleinden zonder toestemming van Eigengeraaid. Voor vragen kunt u contact opnemen met info@eigengeraaid.nl
The pictures can be used with ©Eigengeraaid logo, original size/cut and with name tag. The pictures can't be used for commercial purpose without permission from Eigengeraaid. For questions: info@eigengeraaid.nl